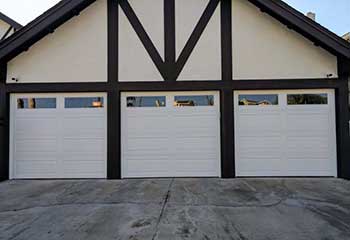 Garage Door Replacement
Customer Issue: Mr. Morton's garage door had been looking worse for wear for a while, and he felt an upgrade would improve his home.
Our Solution: We suggested various types of garage doors to Mr. Morton, and he fell in love with the Raynor Aspen AP200 garage door. He felt its high R-Value for insulation would be perfect, along with its total durability. Our team detached the original door from the cable, springs, and opener to remove it. We then slid the new ones onto the track and connected it.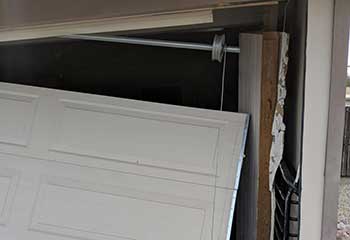 Track Replacement
Customer Issue: Mr. Gardner noticed that his garage door was dragging and found that the track looked damaged and seemed to be causing the problem.
Our Solution: Our team confirmed that the customer was correct and that the track was in fact broken from wear and tear. After taking down the garage door to make it easier to reach the track, it was determined that it was too badly damaged for repairs. It was then removed and a new track was installed in its place.
Willis Gardner
- Sugar Grove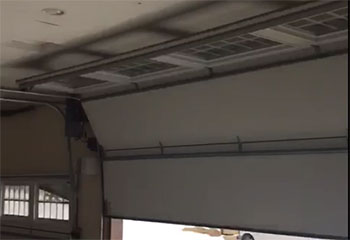 Garage Door Off Track
Customer Issue: Mr. Wilson's garage door had come off the track.
Our Solution: Our team examined the track to find the point where the rollers were no longer inside of it and pried the track open. Once the rollers were shifted back into place, the track was closed up again and the door was tested to assure it was working without issue.
Benny Wilson
- Montgomery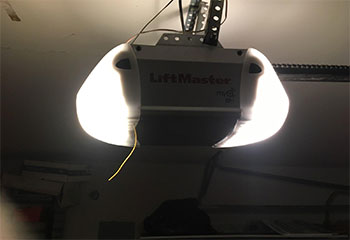 Opener Installation
Customer Issue: Looking for a fast garage door opener.
Our Solution: Speed was this customer's main concern, so we recommended he get the LiftMaster 3240 screw drive opener, which boasted the Security+ rolling code technology and had a quick 1/2HP motor. After installing his new motor unit, we showed the customer how he can program security codes and adjust the lighting delay.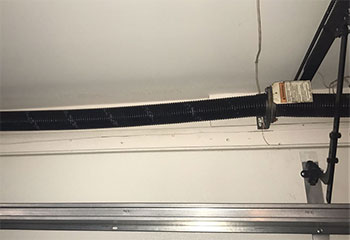 Spring Replacement
Customer Issue: Spring broke.
Our Solution: This customer actually had a spring break in the past, so she knew right away not to touch the door and to call us. We arrived at his house quickly and immediately began working. After replacing the damaged unit, we adjusted the new one's tension and made sure the door opened and closed smoothly.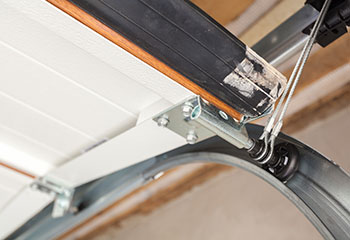 Roller Replacement
Customer Issue: Broken garage door rollers.
Our Solution: The noise the damaged rollers were making left no place for doubt. We located the broken units and replaced them. Then we inspected the other ones to make sure they weren't too worn to function properly and silently.
Kirk Matteson
- Naperville